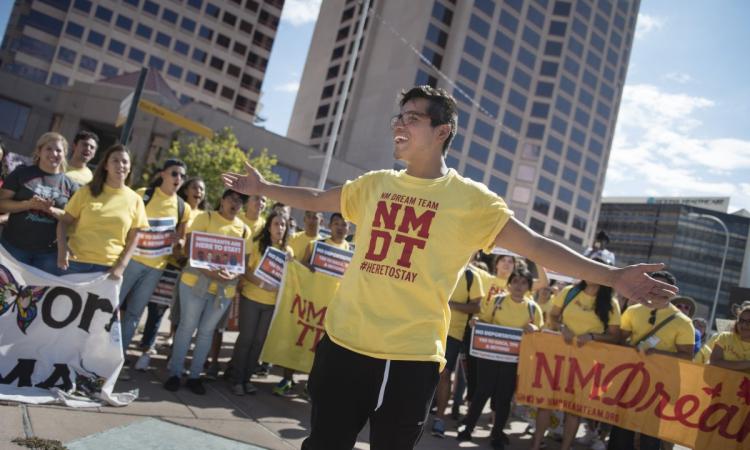 "I am deeply troubled by President Trump's decision to effectively end the DACA program and uproot the lives of an estimated 800,000 Dreamers across the nation. This backward-thinking, far-reaching move threatens to separate families and derail the futures of some of this country's brightest young minds, thousands of whom currently attend or have graduated from the University of California.
"I call upon the U.S. Congress to immediately pass bipartisan legislation that would provide a permanent solution for these young people — one that charts a secure pathway toward citizenship and allows these Dreamers to continue to live, work and serve the only country most of them know as home...
Read more at the UC Press Room and The Washington Post.