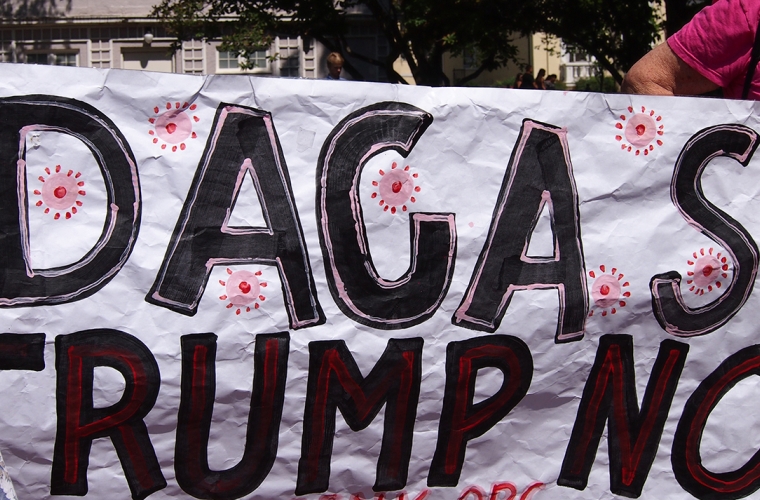 UCSF and many other universities are stepping up to support DREAMers. Statements from UC President Napolitano and UCSF Chancellor Hawgood call to defend DACA and provide resources for UC students that might need it.
There are currently 800,000 people benefitting from DACA. Repealing the executive order means that 800,000 DREAMers in the United States will have decreased access to the job market, higher education, and many other basic rights.
It does not take much imagination to understand how this will affect the scientific community.
Read more at Synapse.