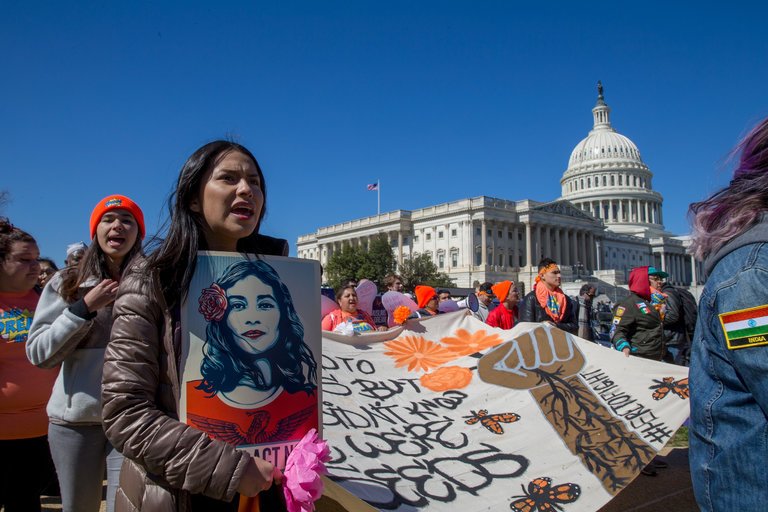 In the biggest setback yet for the Trump administration in its attempt to end a program that shields some undocumented young adults from deportation, a federal judge ruled Tuesday that the protections must stay in place and that the government must resume accepting new applications.
Judge John D. Bates of Federal District Court for the District of Columbia said that the administration's decision to terminate the program, Deferred Action for Childhood Arrivals, or DACA, was based on the "virtually unexplained" grounds that the program was "unlawful."
The judge stayed his decision for 90 days and gave the Department of Homeland Security, which administers the program, the opportunity to better explain its reasoning for canceling it.
Read more at the New York Times.