Six recipients of the Deferred Action for Childhood Arrivals (DACA) program – a remarkable group of plaintiffs who embody the American Dream and the powerful stories of nearly 800,000 "Dreamers" across the country – filed suit in federal court today to block the Trump Administration from ending the program.
The "Dreamers case" is the first lawsuit from DACA beneficiaries, each of whom would face potentially devastating consequences from the termination of DACA.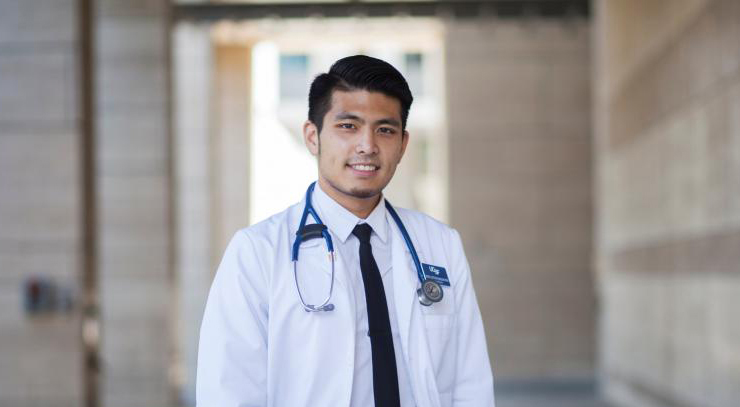 Forth year medical student Jirayut Latthivongskorn, 27, who immigrated to the United States from Thailand when he was nine years-old, is shown in San Francisco, California, U.S., in this July 26, 2017 photo. Courtesy of Jirayut Latthivongskorn/Handout via REUTERS
Read the press release and more at Reuters.